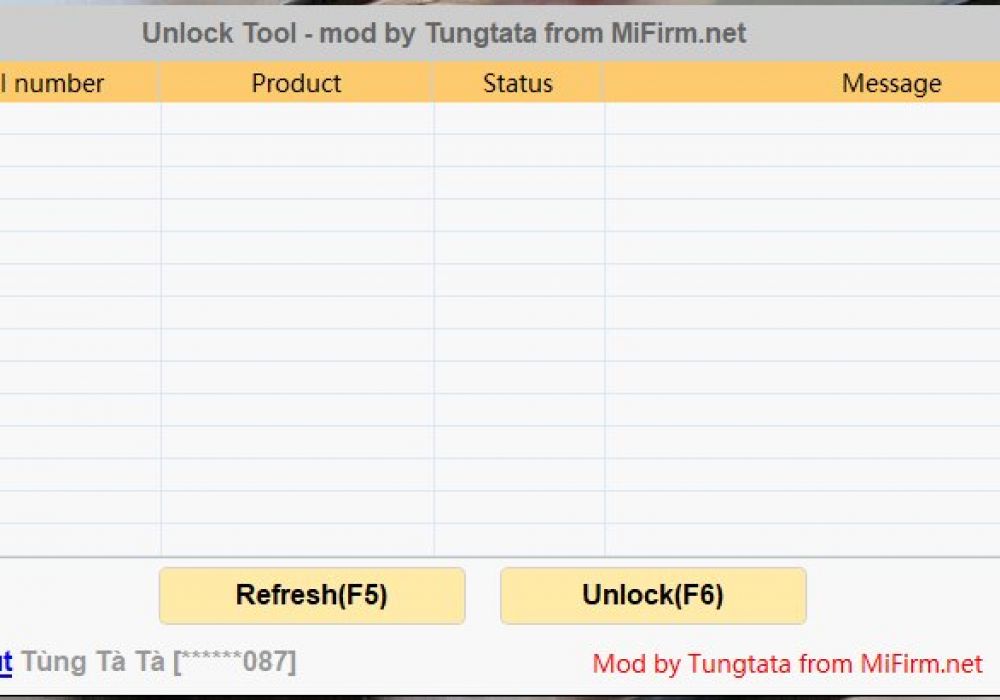 Hi everybody
Today I introduce a mod of Mi Unlock tool which is a patch to remove bypassing SMS OTP when logging in
At this point, the original Xiaomi unlocking tool requires SMS OTP verification after logging in. So if you can't access the phone number associated with Mi account, you can't use that account to unlock the bootloader.
So this tool removes SMS OTP verification when you sign in.
I have a plan to sell it, but I think it's better to share it for free for everyone. If you feel this mod is good. You can donate to support us and MiFirm.net
Paypal: [email protected] or https://paypal.me/DangThanhTung

Skrill: [email protected]

USDT TRC20 wallet: TNeKRaAiakK3PsWXiVP1GsEzj3o3dxt3QF
Download link: https://mifirm.net/downloadfile/55
How to unlock Bootloader Xiaomi phone?
After unlock bootloader the device, your phone becomes more vulnerable and less secure to malware attacks, which may lead to the disclosure and loss of your private data. Some features which require high security level (ex: Find device, added-value services, etc.) may no longer be available. Phone data like Photo, Contacts, SMS or application's data will be lost. Use at your own risk
1. Login with Mi account on your Xiaomi phone. Go to Setting - Phone information - Tap 7 times to MIUI version. It will notice developer options enabled

2. Go to Setting - Additional settings - Developer options - Mi Unlock status. Press Add account and wait to success notice. (This step require SIM card and mobile data enable)

3. Download the Mi Unlock tool to PC, and sign in with the Mi account which are loged in your Mi phone

4. Shutdown your phone manually, then hold Power and Volume down button to enter Fastboot mode

5. Connect your phone with the PC using USB cable and click Unlock
If you post this tool anywhere. Please provide the source link for this post. Thank you
Guide
Xiaomi