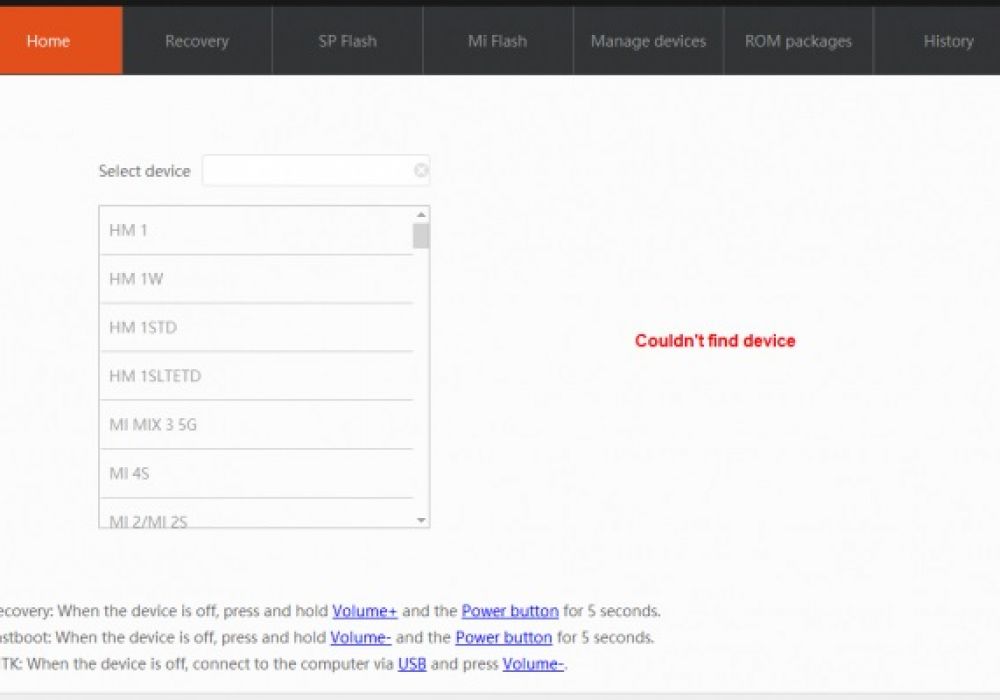 If you don't know about MiFlashPro software, here's a short description. This tool will help you to flash and restore your Xiaomi smartphone, you can easily download the required ROM using the software interface, flash from recovery mode without unlocking the bootloader. It will work even if forgot the key lock pattern or fingerprint. In my opinion this is an ultimate tool for flashing and recovering Xiaomi devices.
---
Download miflash_pro-en-4.3.1220.29.zip (update 23/2/2020)
Download MiFlash_Pro_v4.3.1129.28_EN_Setup.zip
---
Here are some interesting features to pay attention to:
Download required firmware ROM right from the MiFlashPro.
Recovery mode flashing without unlocking the bootloader.
Factory reset from Custom ROMs.
Fingerprint reset.
Guide
Xiaomi